The ex boyfriend who the document named as Zubairu Dalhatu Malamai has instructed his lawyers to make an official demand of money amounting to about 9million Naira being the monies he spent on his ex-girlfriend 0f Comptroller General Ahmadu Ali.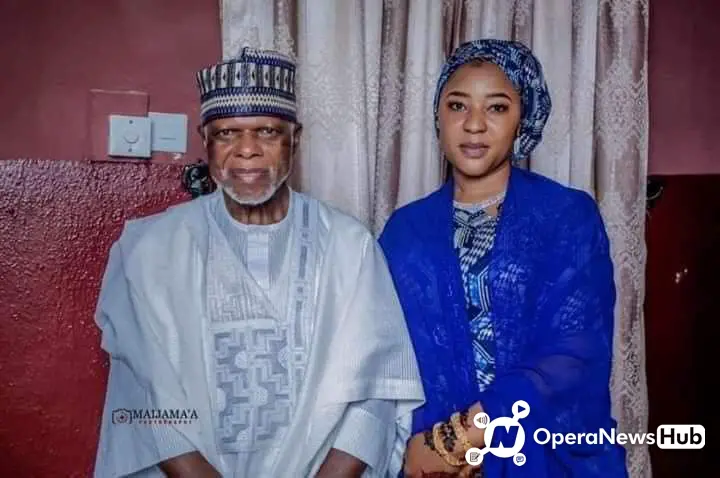 Leaked documents shows that the new wife of the Custom Boss has been served a letter by ex-boyfriend through his lawyer for dumping him for the older man. He claimed she led him into believing she was going to marry him only for the lady to deceive him marry another man.
The document explained in details how the money was spent and the way he was deceived.
The statement read 'Our brief as disclosed to us that for over three years you have been in a relationship with our client where he has invested somuch in your life'
Whether the Custom boss is aware of it is what we have not been able to confirm. But the ex-friend is asking her to pay monies he has spent on her during their relationship.
But is it right to demand for money spent in a relationship?
Or is that what ever that takes place in a relationship should end whenever the relationship ends?
Read the full text of the claims;