'I don't just bark I bite'- Actor Blossom Chukwujekwu's ex-wife, Maureen fight dirty on social media.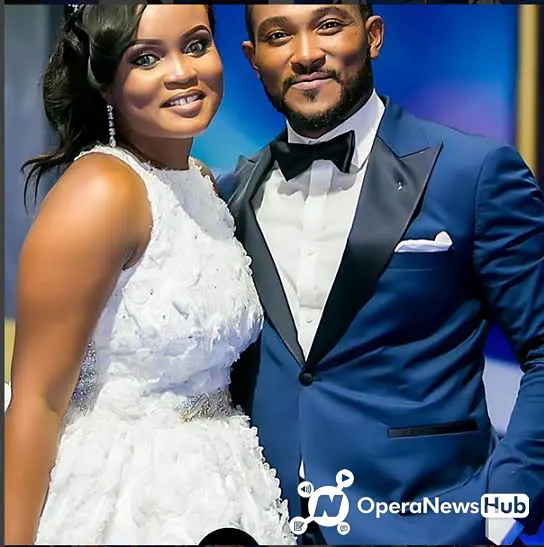 Blossom's wife gave a follower a very thick sound and strict warning of a life time after the follower show accused her of infidelity that's why her marriage crashed. She was like it's over a year the incidence occur so why are you still bringing it to my face. You can do it with Blossom I don't care but to me, just know what you're doing cause I will bite you.
here is the gist:
A follower under her post commented, I thought your husband dumped you because you were barren and promiscuous?
Then first reply:
Hey! Sweetness this is really horrible thing to say to a fellow lady. May you never be barren or promiscuous. No I am not barren and no I am not promiscuous. The problem was never me, when you thought negative absorbs things like this, keep it far from people like me cos I will only think you're extremely shallow and you have a very low Ig but I strongly wanna think you're nothing like that. Have a good night and rest licking your wounds.